Oakdale Car Accident Lawyer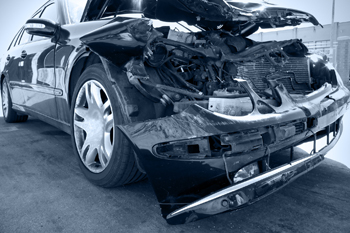 Every day, people are injured or killed in vehicle accidents on the freeways, highways and roads in Oakdale and throughout Northern California. These accidents can take a significant physical, emotional and financial toll on the victims and their loved ones. Our law firm represents clients in a wide variety of personal injury cases involving automobile accidents and collisions. Following an accident, it is important to immediately consult with an experienced lawyer to ensure that your rights are protected. Crucial evidence could be lost and witnesses' memories fade if we do not complete a prompt and thorough investigation.
We understand that your primary concern following an accident is getting the medical care you need and protecting your family from financial difficulties. We will calculate the full cost of your accident, from medical bills and lost wages to vehicle damage and pain and suffering to ensure that you receive a settlement that meets your current and future needs. We will handle all aspects of your insurance claim, from negotiating with the insurance company to taking your case to trial if necessary to guard your rights.
If you have been in an auto accident in Oakdale, CA Highway 108 or any other major thoroughfare in Northern California, Moseley Collins is here to help you get the compensation you need. Our firm was founded over 40 years ago by Moseley Collins and we have the knowledge and resources to go up against the insurance companies and get you a fair settlement.
Have You or a Loved One Been Injured in an Auto Accident in Oakdale, CA? Call (800) 426-5546 to Speak With a Car Accident Attorney Now
---
Auto Accident NewsTwo Hurt, One Seriously, in Oakdale Crash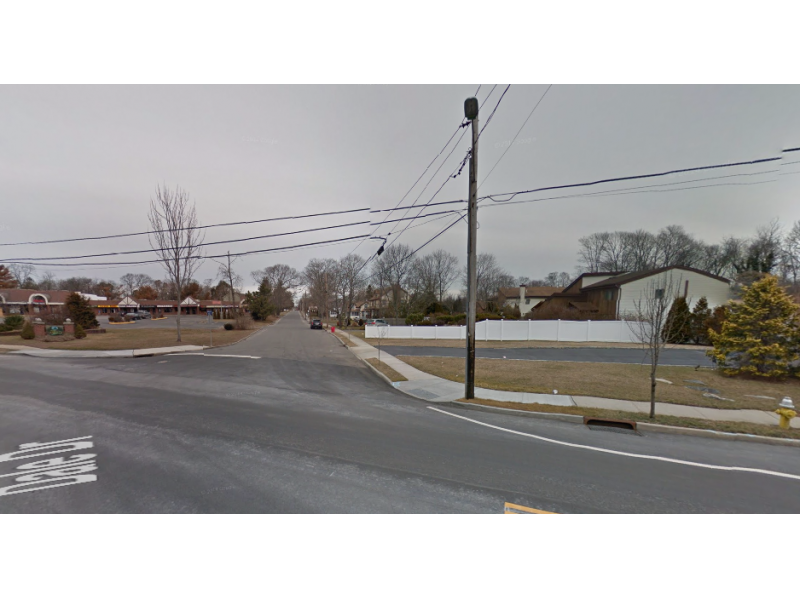 An Oakdale man was airlifted to the hospital with serious injuries following a two-car crash in Oakdale Sunday night, police said.
According to police, Denis Mcauliffe was driving a 2004 Lincoln east on Montauk Highway when his vehicle struck the rear of a 2000 Chevrolet Impala that had turned onto eastbound Montauk Highway from Dale Drive at about 8:30 p.m. The Lincoln then struck two trees.
Mcauliffe, 61, was airlifted via Suffolk County Police helicopter to Stony Brook University Hospital with serious injuries, police said.
The driver of the Chevrolet, Steven Hawrylynko, 20, of Oakdale, was transported to Brookhaven Memorial Hospital Medical Center in East Patchogue with non-life threatening injuries.
Superior Court Info
The Superior Court of California, County of Stanislaus is the 17th largest court statewide. It has 21 Judges and 2 Commissioners. Statewide, there are slightly more than 2,000 judicial positions. The court has a $25.5 million dollar budget and a staff of approximately 220 employees. Its operating budget is State-supported while the Judicial Council of the State of California is responsible for the maintenance and support of facilities. They receive more than 100,000 filings per year.
In January 2001 the Court separated from the County due to the passage of SB2140 legislation. Prior to this legislation, all Court staff, with the exception of the judges, were County employees. Following this legislation, employees of the Court are now considered Trial Court Employees. This is a statewide historic first and is part of the ongoing changes brought about as part of the unification of the trial courts into one trial court which took effect in July 1998.
This Court and its administrators are actively involved with the local community, the California Legislature, other county departments, especially those involved directly with the civil, criminal and juvenile justice system, and on committees created by the California Judicial Council, the Judicial Council and the Conference of Court Executives.
The Court is also involved on a national level with the National Center for State Courts (NCSC) and the National Association of Court Managers (NACM).
Visit their website for more information: County of Stanislaus
City Resource LinksFatal Accident Stats
Fatal car crashes & road traffic accidents in Oakdale. California
Year: 2013
Fatal accident count: 1
Vehicles involved in fatal accidents: 1
Fatal accidents involving drunken persons: N/A
Fatalities: 1
Persons involved in fatal accidents: 1
Pedestrians involved in fatal accidents: 1
---
Seriously injured
Don't get mad - Get legal
((800) 426-5546)