Seattle Stroke Misdiagnosis Lawyer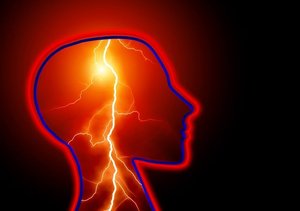 Nearly one in five strokes in the United States is initially misdiagnosed. A stroke misdiagnosis is when medical professionals fail to properly diagnose a stroke in a timely manner. When a stroke occurs, the brain soon loses its needed blood flow. Brain cells die, and victims suffer severe and permanent disabilities that could have been avoided with prompt treatment.
After a stroke, every second counts. Immediate medical attention is crucial. A delayed diagnosis can be deadly. If you or a loved one suffered harm due to a stroke misdiagnosis in Seattle, you may have grounds for a medical malpractice case.
The medical malpractice attorneys at Moseley Collins Law have extensive experience representing victims like you. Our team understands the intricacies of proving liability in stroke misdiagnosis cases. We can help get you full and fair compensation.
How Common Are Stroke Misdiagnoses?
Strokes are a leading cause of death. A misdiagnosis often occurs when strokes are mistaken for other conditions, including:
Migraine headaches
Seizures
Bell's palsy
Vertigo
Brain tumors
These misdiagnoses often occur because the early symptoms of stroke can be vague or mimic other conditions. A prompt and accurate diagnosis is critical for stroke patients.
Common Causes of Stroke Misdiagnoses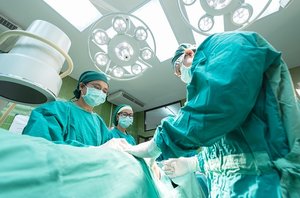 Emergency room doctors and other medical may fail to properly diagnose a stroke victim. Common reasons for these misdiagnoses include:
Failure to conduct a full neurological exam
Ordering inaccurate diagnostic tests
Misinterpreting diagnostic test results
Inadequate monitoring of the patient's symptoms
Lack of communication between providers
Overreliance on stroke assessment tools
Of course, not every stroke misdiagnosis constitutes malpractice. However, clear negligence that deviates from the proper standard of care can form the basis of a valid claim.
An experienced Seattle stroke misdiagnosis lawyer can help determine if your case meets the legal criteria.
Effects of Stroke Misdiagnoses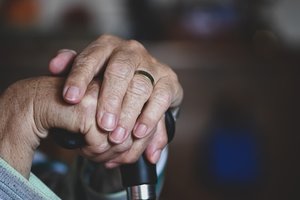 The potential effects of a stroke misdiagnosis include:
Permanent brain damage
Paralysis or loss of muscle control
Impaired speech or vision
Memory problems
Difficulty swallowing
Emotional and behavioral issues
Pain and suffering
These outcomes severely diminish the patient's quality of life. They also lead to expensive ongoing medical costs such as rehabilitation, home healthcare, and prescription drugs.
A successful medical malpractice lawsuit allows the victim to recover compensation for these damages.
Establishing Liability in Cases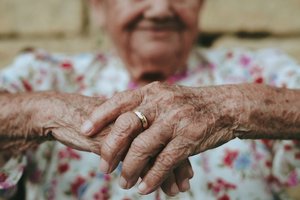 Stroke misdiagnosis claims must typically prove these main elements:
Duty of care. The plaintiff must show that a doctor-patient relationship existed, which created a duty for the doctor to provide competent care. This duty arises any time a doctor evaluates, diagnoses, or treats a patient.
Breach of duty. The plaintiff must demonstrate that the doctor breached the duty of care by deviating from the proper standard of care used by reasonable medical professionals in similar circumstances. Expert testimony is usually required to establish this breach.
Injury caused by the breach. The plaintiff must establish the doctor's breach caused the resulting harm. Objective evidence must confirm that the misdiagnosis directly led to actual damages.
Significant harm. The plaintiff must have incurred substantial injuries and losses caused by the misdiagnosis. Minor errors that do not severely impact the patient usually do not warrant compensation.
Proving these legal elements requires thorough investigation, extensive medical knowledge, and effective expert witnesses. You should never try to handle a case on your own.
A skilled lawyer can build a compelling claim by gathering pertinent records, consulting with specialists, and identifying gaps in care.
Why Hire Us for Your Case?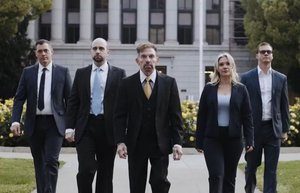 The attorneys at Moseley Collins Law bring decades of experience representing stroke misdiagnosis victims. We have a proven record of success and a thorough understanding of Washington's standard of care.
Our attorneys also have the resources to handle expensive litigation, and we are committed to compassionate client communication and support.
Our dedicated legal team will thoroughly investigate what happened, build the strongest case possible, and fight for fair and just compensation.
Frequently Asked Questions About Stroke Misdiagnosis Cases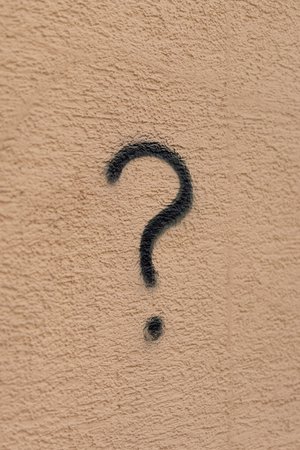 What Types of Compensation Are Available in a Case?In Washington, you may recover compensation for medical costs, lost income, disability, pain and suffering, caretaking expenses, and other damages attributable to the delayed stroke diagnosis and treatment.
Will Filing a Claim Affect My Medical Care?
It is illegal for doctors or hospitals to retaliate against patients who exercise their legal rights. Your medical care should not be impacted.
Who Pays My Legal Fees in My Case?
Our firm handles cases on a contingency fee basis. This means we only collect a fee if we recover compensation for you. You pay nothing upfront or throughout the case.
How Much Time Do I Have to File a Medical Malpractice Claim?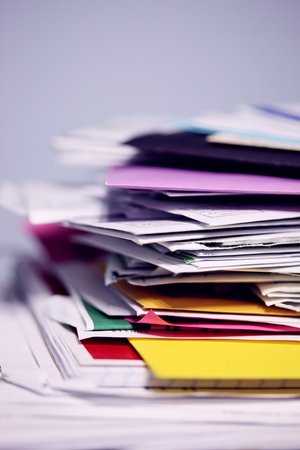 Washington's statute of limitations establishes a strict deadline for filing medical malpractice claims. You must file within three years after the misdiagnosis or failure to diagnose occurred or one year after you discovered the injury that the misdiagnosis caused, whichever date is later.
In some cases, Washington's statute of repose extends your filing deadline by up to eight years. It's crucial to have an attorney on your side so you don't miss a deadline and forfeit your claim.
Call Moseley Collins Law Today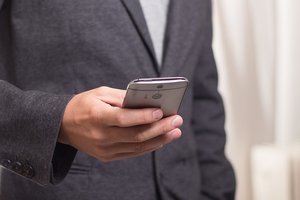 If you or a loved one suffered harm due to a stroke misdiagnosis, don't delay in seeking legal help. Call Moseley Collins Law today for a free initial consultation.