Seattle Cerebral Palsy Lawyer
Caring for a child with cerebral palsy presents unique challenges for families. If your child's condition was caused by a birth injury due to medical negligence in Washington state, you may be legally entitled to compensation. A dedicated Seattle cerebral palsy lawyer can help you secure the full and fair compensation that you and your child deserve.
At Moseley Collins Law, our award-winning birth injury lawyers have secured record verdicts and settlements for affected children for over 40 years. We fight passionately so your child has access to the treatments, equipment, and lifetime care they deserve. Put your child's future in our hands.
How Can a Lawyer Help My Child's Cerebral Palsy Case?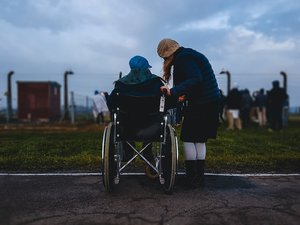 You should not have to shoulder the immense responsibilities of raising a child with disabilities alone. A knowledgeable cerebral palsy attorney can pursue compensation to cover costs, such as:
Medical expenses for hospitalization, surgeries, medications, and therapies
Mobility equipment and home accessibility modifications
Special education and lifelong care needs
Lost income for parents providing care
Our cerebral palsy lawyers handle all aspects of investigating negligence, calculating losses, and litigating your claim. Our goal is to ease the financial burden so you can focus on your child's well-being.
What Kinds of Damages Can My Child Recover?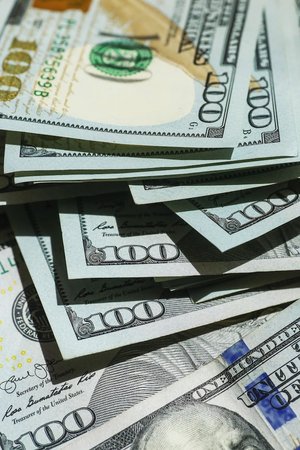 Caring for a child with disabilities due to a birth injury is incredibly expensive. Our lawyers seek full compensation for costs such as:
Rehabilitative care
Physical, occupational, and speech therapy
Home health services
Special education needs
Wheelchairs, walkers, and van modifications
Ramps, lifts, and remodeling
Experts estimate lifetime care for a child with cerebral palsy often exceeds $15 million. We fight for funds to provide the brightest future possible.
Statute of Limitations in Cerebral Palsy Cases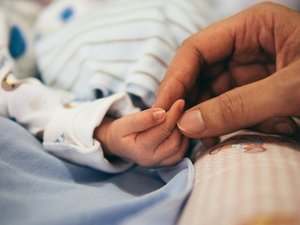 In Washington, parents of minors with disabilities due to medical negligence generally have three years from the time of the injury to file a lawsuit on behalf of their child. However, given the complexities of these cases, we advise acting much sooner while memories and evidence are fresh.
Promptly consulting with a birth injury lawyer ensures all necessary steps are taken to preserve your rights even if your child is still an infant. Time is of the essence.
Call us today for a free consultation.
Why Moseley Collins Law is the Right Choice for Cerebral Palsy Claims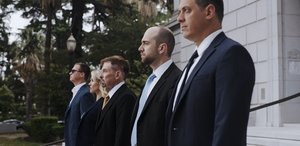 If your child suffered brain damage leading to disabilities, the experienced Seattle cerebral palsy attorneys at Moseley Collins Law are here to help. We have achieved record-setting verdicts and settlements for affected children. We will:
Thoroughly investigate negligence and build airtight cases
Consult with top medical, rehabilitation, and life-care-planning experts
Value each child's case individually based on their needs
Advocate forcefully against unscrupulous healthcare enterprises
Take cases to trial if offered settlements are inadequate
Deliver proven results for children and families
We treat every client like family. You can trust us to fight with passion for your child's best interests.
We welcome the opportunity to help your child get the secure future they deserve. Call anytime for a free consultation.
Frequently Asked Questions About Cerebral Palsy Claims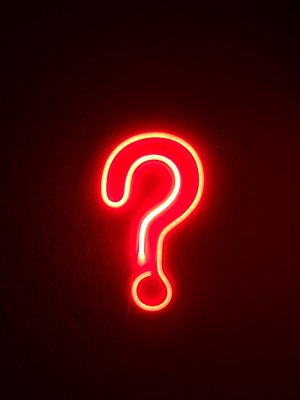 Pursuing a case related to your child's brain damage and disabilities naturally raises many questions. Here we address some of the common concerns of parents:
What Proof is Needed to Show Medical Negligence Caused Cerebral Palsy?
We conduct an exhaustive review of prenatal records, birth records, and postnatal care to build a timeline proving substandard medical care resulted in oxygen deprivation or other trauma to your baby's brain. Consulting medical experts is key.
How Do You Determine the Value of a Child's Cerebral Palsy Claim?
We assess your child's condition, treatment history, and prognosis. Then our life care planning experts estimate the costs of medical care, therapy, equipment, education, and attendant care over their lifetime. Each case is valued individually based on projected needs.
How Long Does a Cerebral Palsy Case Take to Settle?
Most cases resolve in one to three years, but some take longer if protracted litigation is needed. We work as quickly as possible, but cases involving minors \have additional steps. Our focus is maximizing your recovery.
What if I Can't Afford an Attorney Right Now to Help My Child?
We take cerebral palsy cases on contingency, meaning no fees are owed upfront and we cover case costs. Our expenses are repaid from any settlement or award. If we obtain no recovery, you have no obligation to pay us for our services.
What Resources Can Help My Child While Our Case Proceeds?
We help clients identify available assistance programs such as Medicaid, school therapy services, and support groups. Promptly filing for Social Security disability benefits is also essential. We guide you through the process.
Please call us with any other questions. We understand this is an overwhelming time and provide trusted advice.
Common Causes of Cerebral Palsy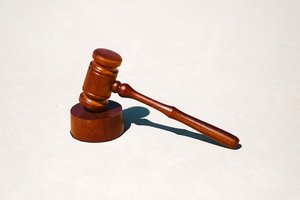 Cerebral palsy often arises when a child's developing brain suffers oxygen deprivation or trauma during birth. Potential sources of negligence include:
Doctor and nurse errors during prenatal care or delivery
Failure to promptly perform a C-section when needed
Improper use of birth-assisting tools
Mistakes in administering anesthesia or medications
Brain bleeds or hemorrhages resulting from trauma
Even small errors in care can profoundly impact a child's development. We thoroughly investigate medical records to build the strongest case.
Gathering Evidence to Prove Medical Negligence
Building a strong cerebral palsy case requires meticulous investigation and documentation. Our attorneys take the necessary steps:
Obtaining complete prenatal and birth medical records. We look for signs of fetal distress, delivery complications, and deviations from the standard of care.
Interviewing parents for their recollections and experiences with medical staff.
Consulting independent experts to review records and provide opinions on negligence. Their testimony is crucial.
Researching past negligence incidents and complaints against providers. Patterns of substandard care strengthen claims.
Documenting the true extent of a child's injuries, disabilities, and prognosis through medical exams and life care plans.
Proving medical negligence caused preventable brain damage is challenging but possible with diligent fact-finding and litigation. Our lawyers leave no stone unturned.
Why Medical Providers Must Be Held Accountable
When poor medical decisions lead to lifelong disabilities for a child, justice demands the responsible providers be held fully accountable. Financial consequences are the only way to spur meaningful change in healthcare. We believe in aggressive advocacy because:
It shines a light on a too-common problem frequently brushed under the rug.
It encourages improved training, protocols, and safety measures to prevent cerebral palsy.
It provides essential care funds to families suddenly facing immense responsibilities.
It helps deter negligence and unsafe delivery practices motivated by efficiency and profit.
It brings a sense of closure that justice was served and future cases may be prevented.
Cerebral palsy cases demand legal advocates empowered to take on powerful hospitals and corporations. At Moseley Collins Law, we have a proven record of holding them accountable.
Questions to Ask When Selecting a Cerebral Palsy Attorney
Choosing the right lawyer is crucial to securing your child's future. Here are important questions to consider:
How much experience do they have with birth injury cases specifically? Look for numerous successes with sizable verdicts and settlements.
What is their reputation among doctors and defense attorneys? Respected lawyers have greater leverage.
Does the attorney personally oversee each case? Beware of referral firms that hand off clients.
Are they comfortable taking cases to trial against hospitals if needed? Not all attorneys have litigation experience.
Do they have the financial resources to advance large case costs? Complex cases often exceed $100,000 in costs.
Does their focus seem completely centered on the child's needs? Look for genuine compassion.
Will they help you access assistance programs while the case proceeds? This support is invaluable.

Don't leave your child's future to chance. Do your due diligence to retain a skilled cerebral palsy lawyer you can trust fully. We welcome any questions you may have.
Seattle's Trusted Cerebral Palsy Lawyers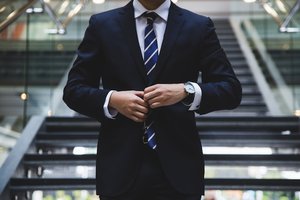 The skilled attorneys at Moseley Collins Law have represented hundreds of families pursuing justice for their children affected by cerebral palsy due to medical negligence. We have recovered record sums to provide for long-term care, and we continue the fight for accountability from careless providers. When you and your child are ready to discuss potential legal options, we are here for you.